01 Jul

Fringe Benefits

So, let's be real, you entertained the idea of cutting your own hair during isolation, didn't you? And, if you did, you thought about cutting in a cheeky fringe, right? "Oh this will be no problem," you told yourself, "the tutorial looks so easy!". Maybe you went through with it, and lived to regret it. Maybe you didn't, but you're unfulfilled and wish you had. Whatever happened, this is the perfect time to visit us to either clean up your attempts or to finally take the plunge and get the (professional!) fringe of your dreams.
The Trend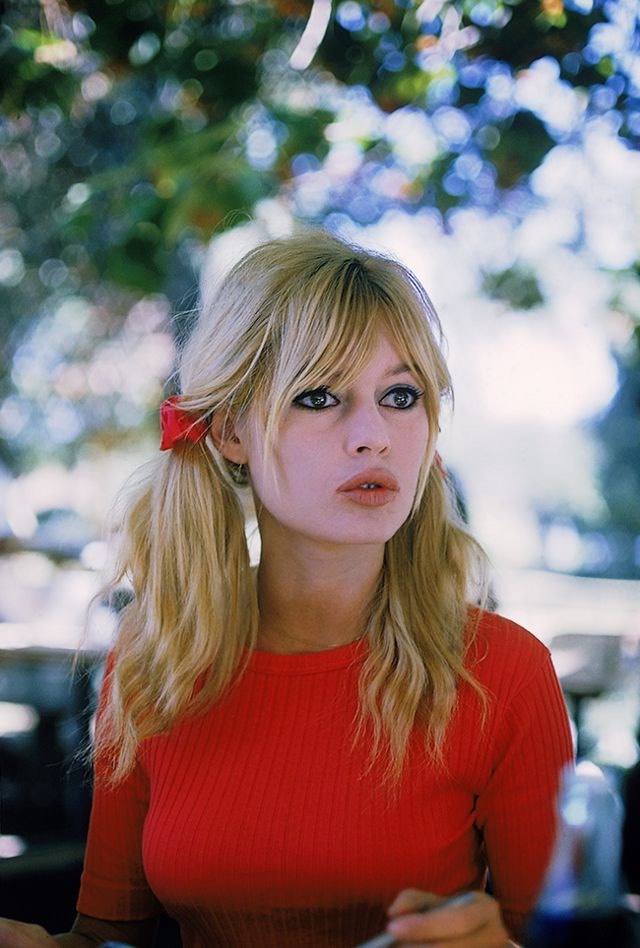 This year's biggest fringe trend is a sort-of updated "curtain" fringe – not the over-gelled 90s nightmare that the name might conjure up. It's also referred to as a Bardot fringe, named for perennial style icon, French starlet Brigitte Bardot and her instantly recognisable easy-breezy looking locks. The look has been hovering on the fringes (heh – sorry) of fashion circles forever thanks to it's chic, Parisian associations. Stars like Alexa Chung have rocked the curtain fringe for years, but it has sky-rocketed in popularity recently, thanks to the boom in 70s-inspired trends touching everything from hair to homewares.
But Why?!
The reason for this curtain fringe explosion? It's super versatile, works with pretty much any face shape, and – get a load of this – pretty much any hair type, even curly hair. We know, we know, it's almost unbelievable, we'll give you a second to take that information in. It's also easier to grow out than most other fringe styles, so it's perfect for those of us who love to switch up our looks without dealing with the dreaded awkward growing-out phases, and it's fairly low maintenance – just a little styling product and a light blow-dry and you're good to go.
But How?!
A perfect curtain fringe should be shortest in the middle of the forehead, and longer towards the top of the cheekbones, giving an elegant and striking eye-skimming frame to the face. The style is highly customisable, and can be worn with a centre-part or a side-part, which makes it great for hair with cowlicks. It's a classically relaxed look, but you can amp up the rock and roll factor à la Stevie Nicks, or go all-out glam like Jennifer Lopez – go your own way, babe.